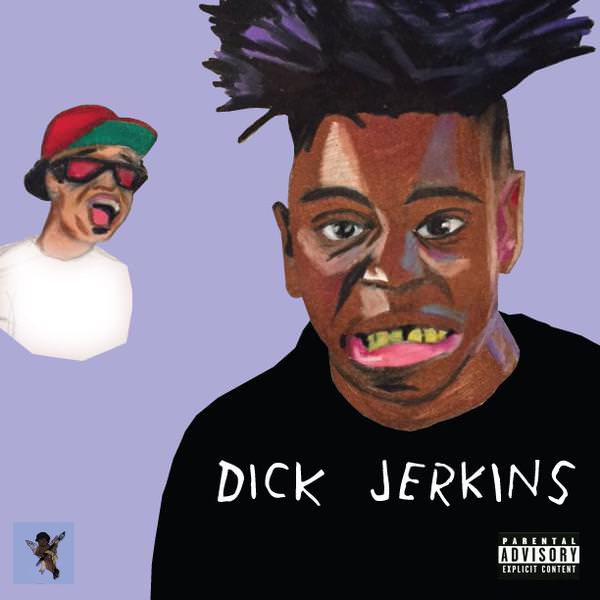 First and foremost, let me preface this by saying that we are 100% neutral in this battle. We are cool with both sides, so we're not ANY picking sides here. However, as far as rap battles go, we have to be fair to both parties, and display the evidence — so all responses, songs, etc, will be treated fairly here.
If you follow both Mick Jenkins and Vic Spencer on Twitter, then you know these two have been embattled in a war of words over the past few weeks. Mick took to his Twitter a few days to kick a few bars in response to Vic, which ignited this "Dick Jerkins" record.
See Mick's first strike below, and then listen to Vic's underneath. The essence of hip-hop is the battle, so let's keep this on wax.