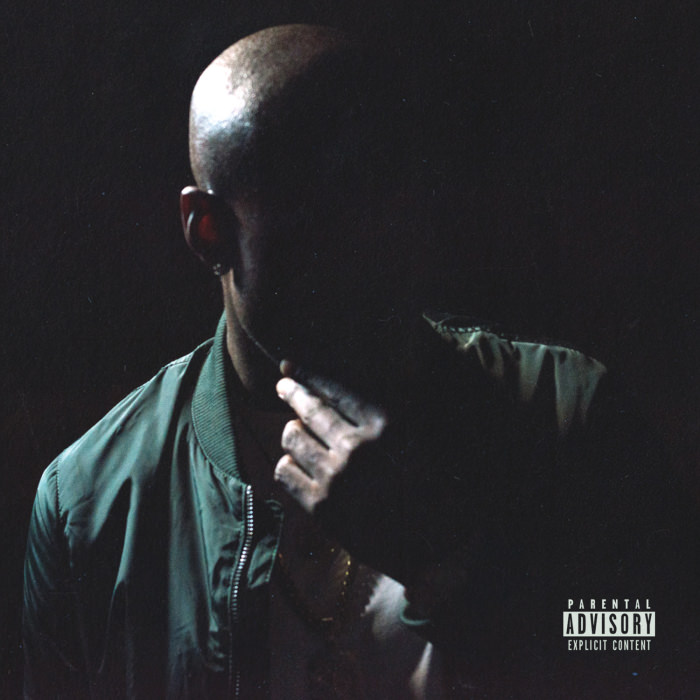 We've heard mumblings about this for a little while, but today it was made official. Gangsta Gibbs fans can rejoice, as the Gary rapper is set to drop a new project titled Shadow of a Doubt on 11/20 via ESGN/Empire.
The project is 17 tracks deep, and features appearances from Gucci Mane, E-40, Tory Lanez and Black Thought (!!!). So yes, we'll be getting a full length Gibbs project in less than a month — that's reason to celebrate in itself. The track list for the project is below, as is the video for the official lead single, "Fuckin' Up The Count," produced by Boi-1da. The video is as cinematic and dope as you can imagine.
This is all very important. Check it out below. Welcome back Fred. Pre-order Shadow of a Doubt right here. 
1. Rearview
2. Narcos
3. Careless
4. Fuckin' Up The Count
5. Extradite (feat. Black Thought)
6. McDuck (feat. Dana Williams)
7. Mexico (feat. Tory Lanez)
8. Packages (feat. ManMan Savage)
9. 10 Times (feat. Gucci Mane & E-40)
10. Lately
11. Basketball Wives
12. Forever and a Day
13. Insecurities 
14. Freddie Gordy
15. Cold Ass Nigga
Bonus
16. My Boy (Bonus Track)
17. 10 Chickens (Bonus Track)