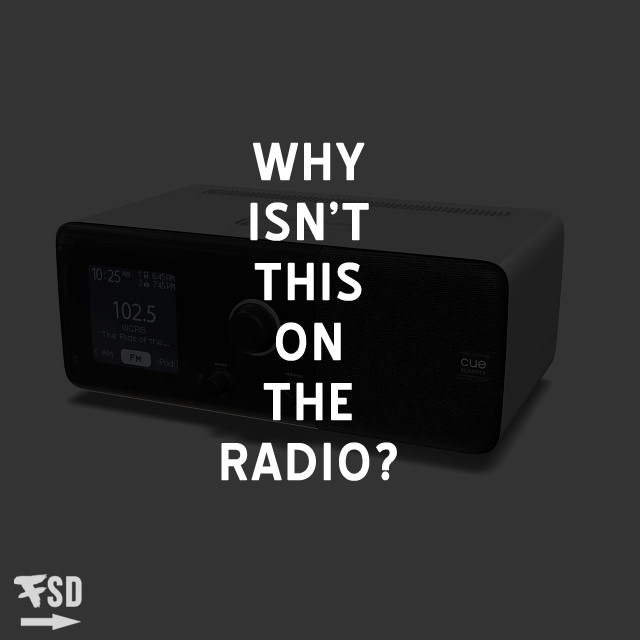 Words by Carlos Arrieta (@LOSO.70)
We live in an exciting time for Chicago Hip-Hop. Ever since Chief Keef broke into the mainstream in 2012, there has been a ton of attention given to the new generation of Chicago rappers. There's a plethora of emcees who've risen to national prominence including King Louie, Lil Herb, Lil Bibby, Katie Got Bandz, Vic Mensa and Chance the Rapper, among others.
One of the most charismatic of this new class of rappers is Englewood emcee Spenzo. Spenzo has been steadily making a rise to the top with the quality of his songs improving from project to project. His first hit to make some noise was the Young Chop-produced "Do This All Night," which he followed up with his biggest hit to date "Wife Her," which still sits as one of the top songs in Chicago on Spotify's play charts. He followed up that monster with the Honorable C-Note-produced heater "I'm So Sorry."
"I'm So Sorry" is a marriage of two sounds that have taken over the music scene in recent years. It combines Chicago's signature Drill sound with the Atlanta Trap sound that has permeated almost all aspects of Hip-Hop over the past 10 years. In order to accomplish this, Spenzo enlisted arguably the biggest trap artist currently, Young Thug, who handles hook duties.
Honorable C-Note provides the pulsating musical backdrop. His repeating, distorted trap piano keys sets the perfect stage for Spenzo's melodic flow and Young Thug's ear worm repetitive hook. One might think that repeating "Im So Sorry" over and over again would make a terrible chorus for a song, but the way Young Thug melodically beats that phrase into our head makes it work. He has a gift for making something that wouldn't work on paper, work in practice. Spenzo uses the talents from his collaborators to provide a framework for himself to shine in. His flow weaves in and out of the song, making you nod your head the whole way through. The lyrics paint a picture that Spenzo's success is growing and it doesn't matter to him how sorry it makes his haters feel.
"Im So Sorry" is the perfect marriage of Trap and Drill. Everything from the beat, to the flow, to the hook, all fit together perfectly. It's tailor made to make the listener feel good — it makes them feel confident. I dare anyone to listen to this song and not nod along while repeating "Im So Sorry." Spenzo is one of Chicago's rising stars and if he keeps making hits like this, he will breakthrough into the national mainstream soon enough. I'm so sorry that "I'm So Sorry" isn't on the radio.