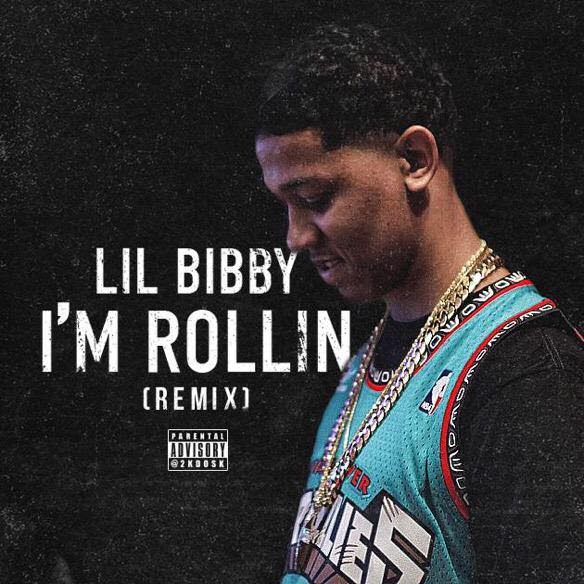 Rollin', rollin' rollin'.
After previewing it not too long ago on Instagram, Lil Bibby drops off his remix of G Herbo's Southside-produced "I'm Rollin'." Does Bibby go in? Of course he does — what did you expect?
Check out what Bibby put together and look for Free Crack 3 to drop later this year.