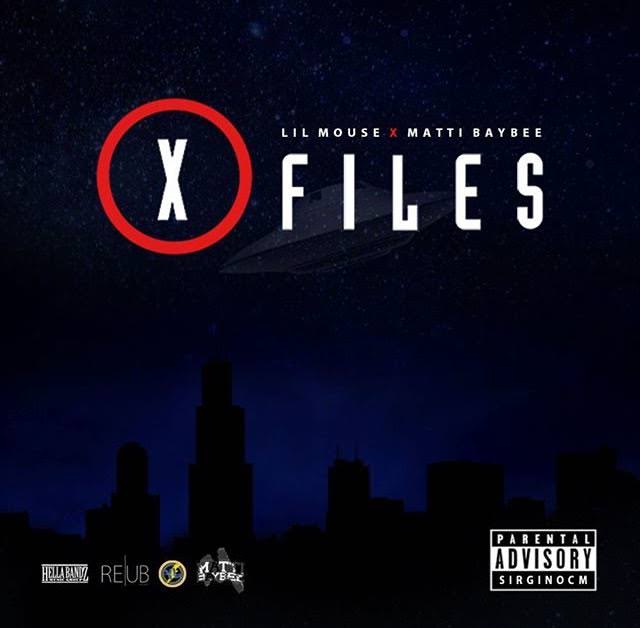 2015 is amazing. Not only has it been arguably the best year for rap in the last 10 years, but it's a year when you find artist's freely working with other artist's and dropping collabo projects on a whim. Draconian recording contracts aren't stopping the shine like they used to. We're living in the future.
It's also a time when you can pair up Lil Mouse and Matti Baybee, two leaders of the new school, and connect them for a duo album titled What A Time To Be Young. Touche. It's also a time when you can find Matti and Mouse rapping over the X-Files theme song from the 90s. Never mind neither of them were of age to watch it when it was actually on air. Who cares, this is for the the youth. This is for the next generation. What a time to be young, indeed.
Stay tuned for their album, which could impact as early as next week. Don't say we didn't warn you. This one is spooky.