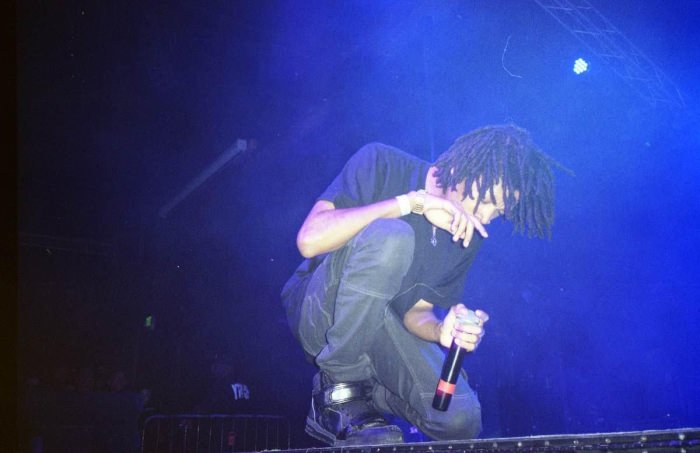 We might be living in 2015, but if you're Max Wonders you're living in 2088. And in 2088, everything is awesome and everyday is a party. But even party's get curbed when you're under the weather, and today Max is just that: under the weather. So yeah, on this new freestyle he's sick lyrically AND physically. Now that's synergy!
Also, as an added bonus, Max was recently a guest on the homie Jensen Karp's Get Up On This podcast, where they talk about a number of dope topics. Wanna get to know Max a little better? Listen to the freestyle and the episode below.
Rapper Max Wonders joins Jensen and guest co-host Drew Unga to talk about Treated Crew, why he loves Billy Ray Cyrus, where Max sees himself in a year, Forest, Connan Mockasin, tourist and velcro hats, Allison Road, Todd Rundgren, The Documentary 2, how we're late on Life is Strange, clinical strength deodorant, Tame Impala, and many other things you should know about.
https://soundcloud.com/lilmax/freestyle-88
https://soundcloud.com/getuponthispod/214-w-max-wonders