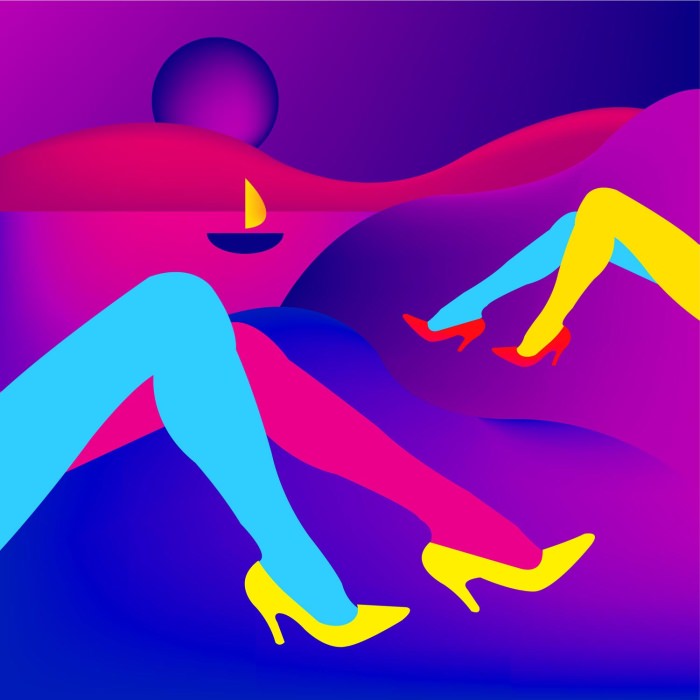 This one's for you, ladies.
No, seriously. Closed Sessions beatsmith Boathouse is back with a brand new instrumental EP, which he's calling Girl. Why Girl? Well, Boat explained the meaning behind the title to 'Plex who premiered the EP just a short while ago:
The Girl EP is a self-declared "homage to women in musical form." "My music has always been influenced by women in some way. My tag is even a sound cut from the show Gossip Girl,'" BoastHouse told us over email. "This EP is a way to show my appreciation for girls by channeling the energy I feel from them into each track. Each song is named after a girl who has done something to affect me and how I think, whether directly or in directly."
Got it? Good. Listen to Girl below.