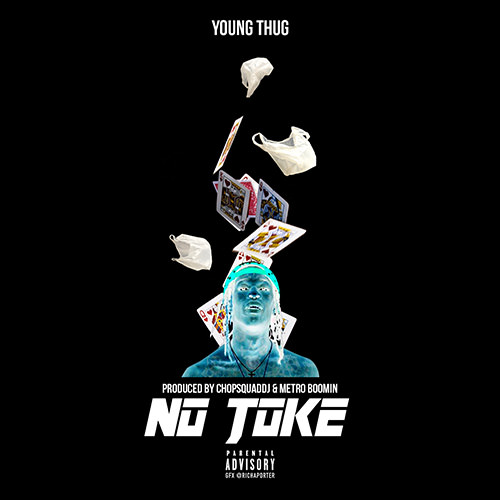 ChopSquad DJ and Metro Boomin provide the backdrop for Thugger Thugger on this new/previously unreleased record, "No Joke.
No word on if this joint is set to appear on any forthcoming project from Thug or Metro, but I sure wouldn't mind if we got that Metro Thuggin project soon.
Anyway, listen to "No Joke" below. Props to Nav for the heads up.