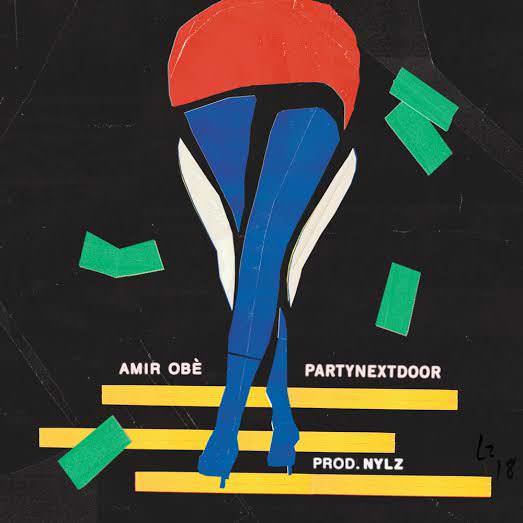 Produced by by NYLZ
Another one. Obè and Party connect again for a new joint, this one they've dubbed "Truth For You." The Detroit native told Fader:
"I wrote and recorded this song while in the middle of an argument with a girl I had been talking to…We were in different cities at the time. The back and forth texts flowed and wrote the song for me as it all unfolded. Her missing me was lost in translation."
The truth hurts, and this is that truth serum. We're told Amir's EP is slated for a 2016 release, so color us excited for that. He's been on a roll with each and every release. Spotted at Miss Info's.