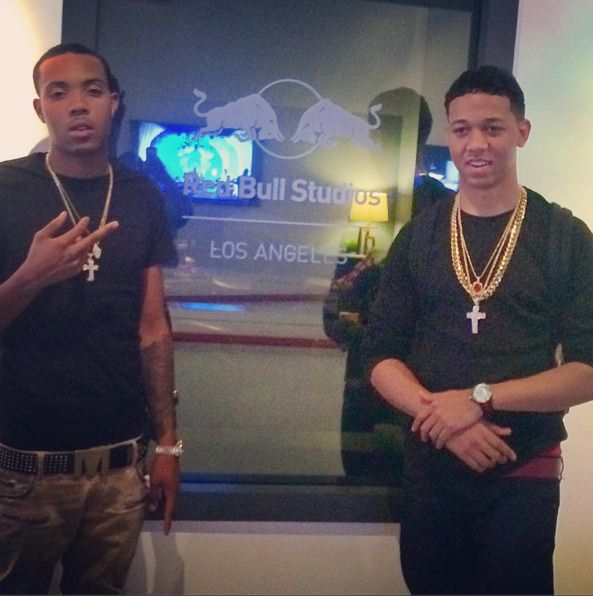 Just last week, Herbo gave us his first offering from his digital release with Red Bull Sound Select, the incredible "Lord Knows," which featured Joey Bada$$ and was produced by Metro Boomin.
Today, Herb returns with the second half of his upcoming RBSS release with his blood brother and longtime co-conspirator, Lil Bibby. Yes, the dynamic duo has returned and today they "Get 2 Bussin" over this maniacal backdrop provided once again by Metro Boomin.
You know what's great about this record? Herb and Bibby brought Metro in their world — not vice versa. I still contend that these two could be the hottest group in the biz, but they're just as dope on the solo tip. However, it's always special when they join forces. "Get 2 Bussin" is no exception.
Hit the jump for the Red Bull Sound Select release, and be sure to purchase Herbo's digital release tomorrow, available at all fine digital retailers.
https://soundcloud.com/redbullsoundselect/g-herbo-get-2-bussin-feat-lil-bibby