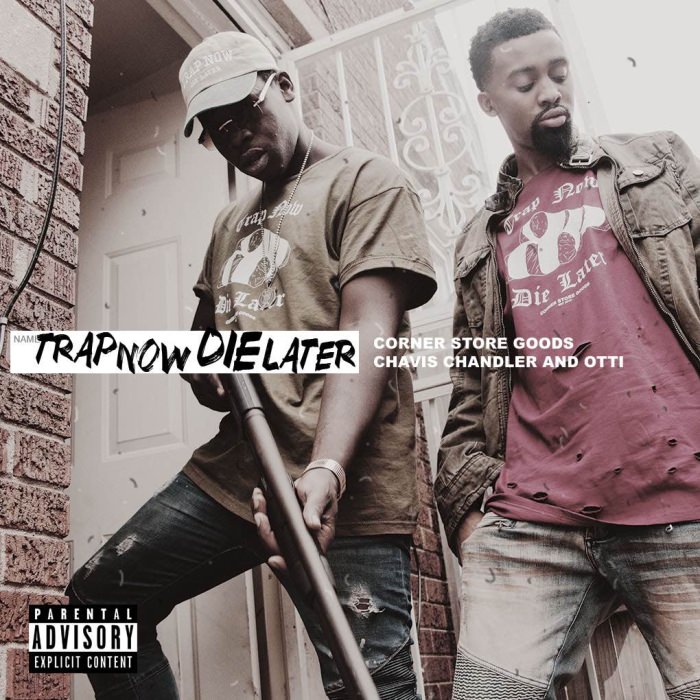 Trappin' aint' dead, y'all just scared.
Detroit favorites Chavis Chandler and Otti connected for a new collaborative project presented by Corner Store Goods, Trap Now, Die Later, and you can listen to it right now, right here on FSD.
Trap Now, Die Later is eight tracks deep and includes guest contributions from Y.E. Ali, Eli Myles, Young Erro, First Society and more. Do yourself a favor and check out what Chavis and Otti cooked up below.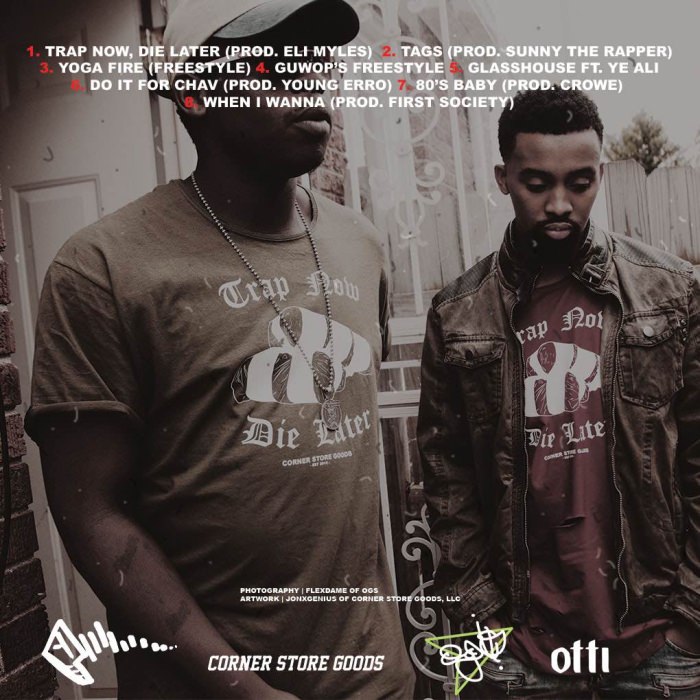 https://soundcloud.com/chopchophoe/sets/cornerstore-goods-x-chavis