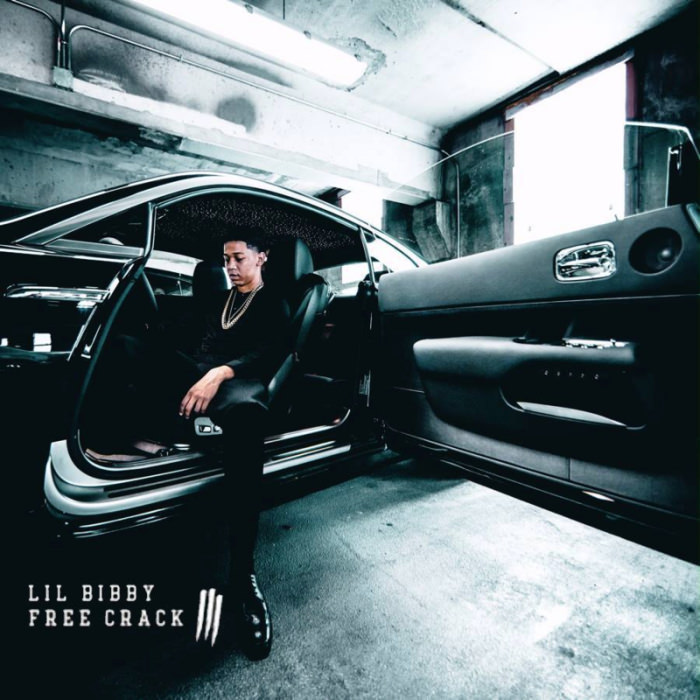 Your Free Crack distributor, Lil Bibby, returns with his third installment. Another free fix for the fiends. The microphone fiends, that is. What other emcee gives you three free bumps without asking for much in return? Bibby, that's who. And today he gives us his long awaited new project — his first since Free Crack 2 — which dropped back in August of 2014.
His latest endeavor features the likes of Common, G Herbo and Future and can be streamed and downloaded below. You can also purchase on iTunes right here.  It's been a long time coming, and it'll keep you high for days.
Meet the dealer below.