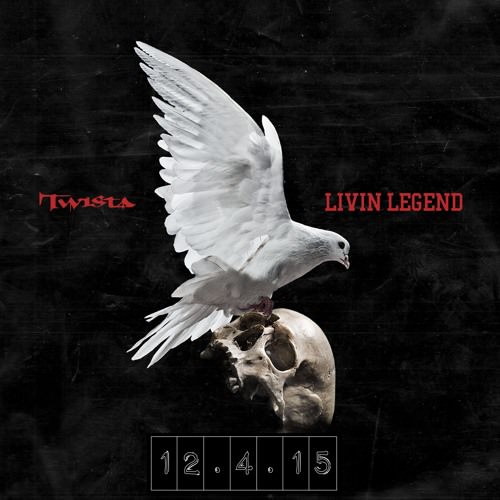 Produced by Cardiak, Mando, Hitmaka and The UC.
Twista's back with a new single and a brand new EP, Livin Legend, on the way. That's right — a new EP from the living legend Twista is on the way and for the first single from it, he's joined by Jeremih and Lil Bibby.
Doesn't get more Chi than this. Listen to "Models & Bottles" below and be sure to pre-order Livin Legend, which drops December 4th.