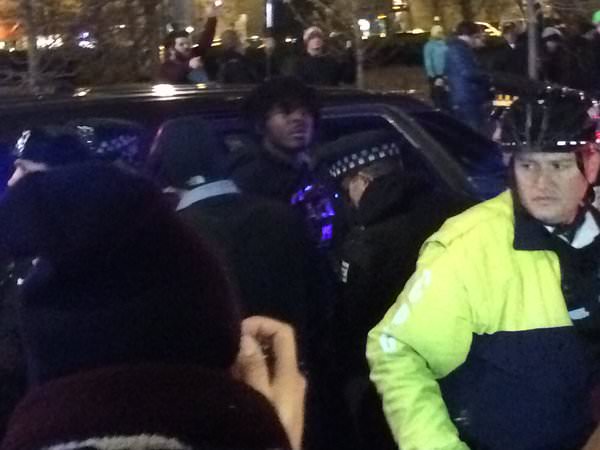 Pray for the city.
Yesterday, Chicago was pushed over the edge. After footage of Laquan McDonald being shot 16 times by CPD officer Jason Van Dyke surfaced, protesters took to the streets to express their outrage. And rightfully so. The McDonald video has shocked the world, and struck a nerve with Chicagoans pushing residents to say 'enough is enough.'
Thousands of protesters marched downtown in solidarity, while tensions reached a fever pitch between officers and protesters. Vic Mensa was on hand to show his support and even had a run in with police (video of reported altercation can be seen below.) Ty Dolla $ign was in town for promotion of his Free TC album and took to the streets to support as well.
However, quite possibly the biggest story of the night was Chicago artist and activist Malcolm London being arrested and charged with aggravated battery on a police officer. Just hours after London took to Fox 32 to proclaim he didn't feel safe, he was arrested in the streets — many speculating he was set up and targeted.
Malcolm's bail has allegedly been set at $9000, so if you'd like to help bail him and other protestors out you can click right here to donate. Click below to see more pictures and videos from last night.
Update: Malcolm London will appear in court today at noon. Follow follow @BYP_100 for updates.
#16shots justice for #laquanmcdonald #chicago #FREETC #standfor https://t.co/lAesAKPd72 pic.twitter.com/6Y32AHeawM

— Ty Dolla $ign (@tydollasign) November 25, 2015
.@MalcolmLondon saying he's not safe this morning. Now charged with felony aggravated assault. pic.twitter.com/a9K0J5Js2H — Ferrari Sheppard (@stopbeingfamous) November 25, 2015
Vic Mensa showed up in Chicago to protest the death of LaQuan McDonald who died at the hand of police pic.twitter.com/pRBp3npSZl

— DJ Akademiks (@IamAkademiks) November 25, 2015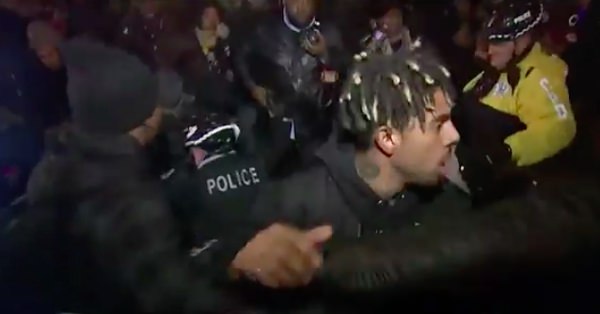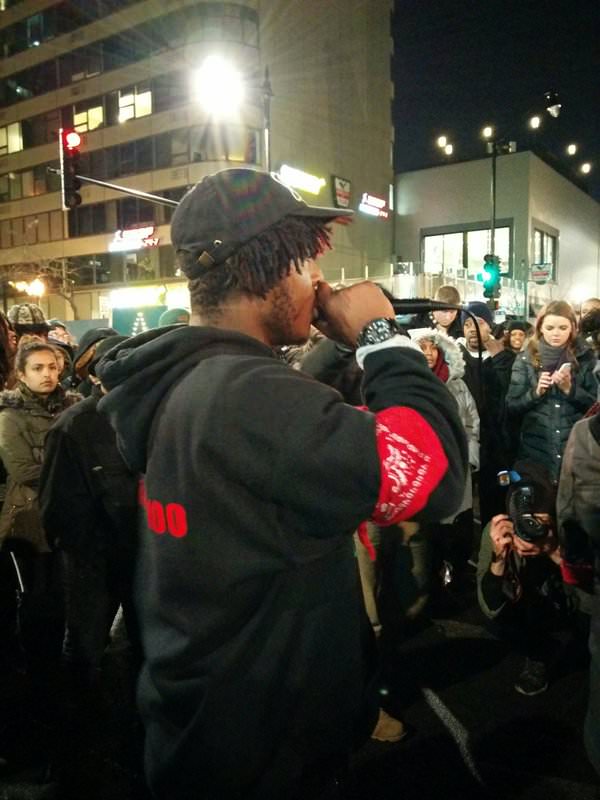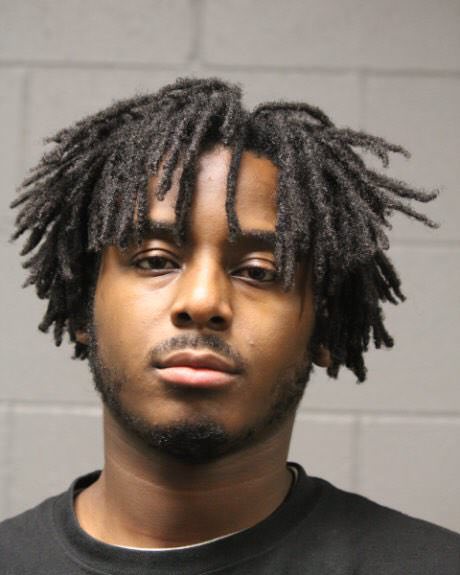 Thanks to Peter Nickeas