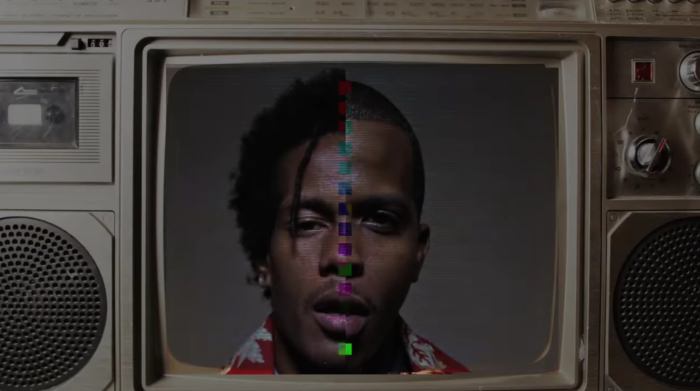 Directed by Born Ready. Produced by Big Shep.
The good guys, or the villains? Whichever side of Chris Spencer you stand on, you already know they're a force to be reckoned with. They're monsters individually, but they know there's power in numbers so it's only right they collide to form the two headed monster known as Chris Spencer. You don't like them? No biggie, they're hitting you with quality content — on their own terms.
And today they give us the first single/video from their forthcoming collabo project, Who TF is Chris $pencer, which is set to release sometime in December. It's coming. So think of them as one, because they truly morph into a single solitary artist on this clever flip of Biggie's "Kick In The Door" called "No Biggie."  It's big, so think big below.