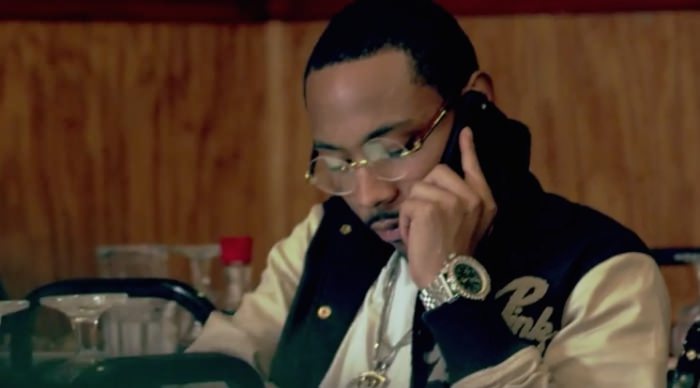 Directed by D. Baines. Produced by xP Musik.
We gave you the remix for Doughboy's "4 & A Baby" with Solo Lucci earlier this week and today, we're giving you the official video for the St. Louis native's latest heater. Watch Doughboy's "4 & A Baby" come to life in the clip below and look for his new project, The Youngest King Ever, to drop next month.
Doughboy's just getting started — believe that. Don't say that I didn't warn you.