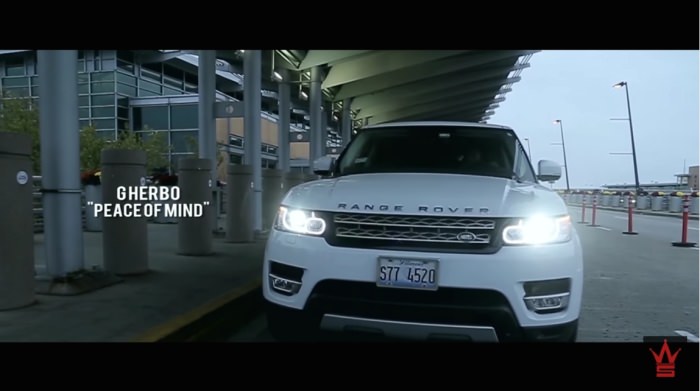 Directed by Antoine Bryant
In a life that's extra hectic, all Herbo is looking for is some piece of mind. And tonight he finds solace in this dope new video for "Peace of Mind." Yeah, Herb is a complicated man, but sometimes he just wants some simplicity. He most definitely finds it in this clip.
Watch the video below and grab Ballin' Like I'm Kobe right here.