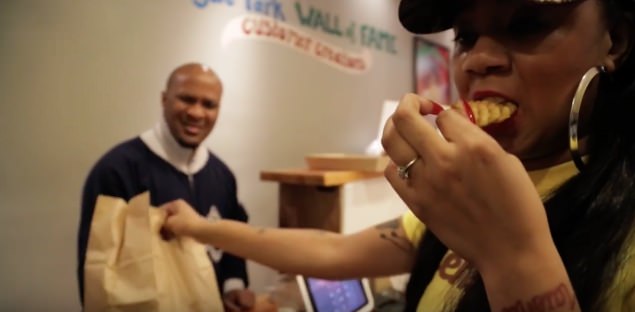 Directed by Adrian Jules. Shot & Edited by Ralph Laureen.
"P-E-T-T-Y you ain't got no alibi, you petty"
The new petty anthem now has a music video, and it's better than you ever could've imagined. Somehow, someway, Katie has morphed into the State Farm character and causes all kinds of mischief — all while being, you guessed it, PETTY. This is good. This is great. This is Katie at her finest.
Enter the Tom Petty fan club below. This is the petty anthem for the holiday season. Drillary Clinton 3 is on the way.