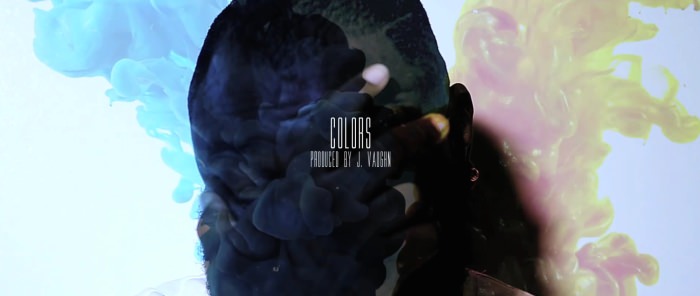 Directed by Kardiak Films. Produced by J Vaughn.
Life can be funny sometimes. One minute you can be cool with a person and before you know it, they've handed you the scissors to cut all ties. Oba Rowland addresses the elephant in the room with his poignant new single "Colors."
In case you didn't quite get the picture when he dropped the track last week, you can now watch his words come to life in living color. He truly paints a picture on this track, and Kardiak snapped with the video.