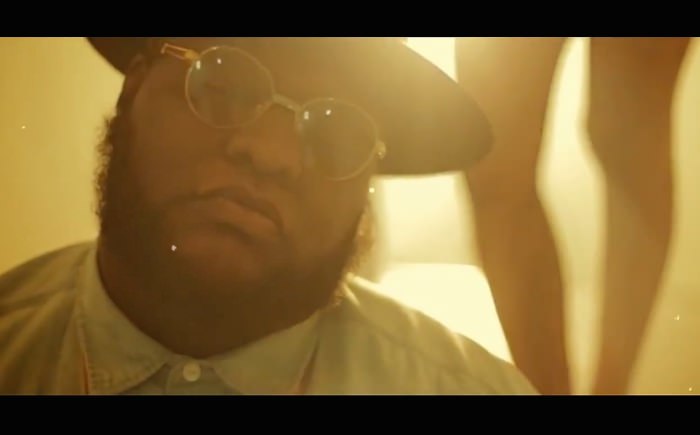 Directed by JerryPHD and Mula Films. Produced by J. Vaughn and IRock.
Oba Rowland's Found One EP remains one of my favorite projects from this year and the EP's title track, which features DeJ Loaf, is still one of my favorites from the project. If you've been sleeping, it's time to wake up and the official video for "Found One" is the perfect thing to help you do just that.
Watch Oba's video for "Found One" below and be sure to listen to the Found One EP right here if you haven't gotten a chance to do so yet.