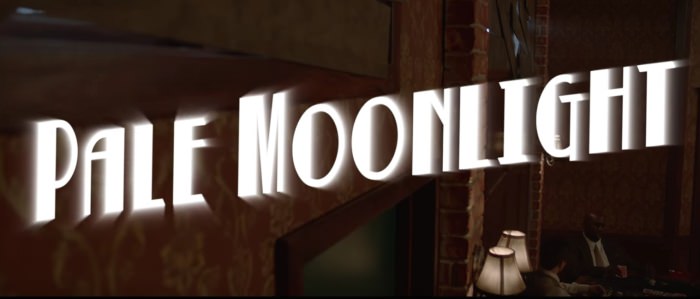 Directed by Mac Kozi and Danny Farber
Prob teamed up with a group of DePaul students to take us back in time. Back to the days of the mob and smokey jazz clubs. Back to the days of Al Capone and the Green Mill. Tommy guns, St. Valentines Day massacres, et al. We might've missed that era, but they did a great job taking us back in time with this new "Pale Moonlight" video.
Have you ever danced with the devil? Well, hit the jump to two-step with him. The streets is watching.