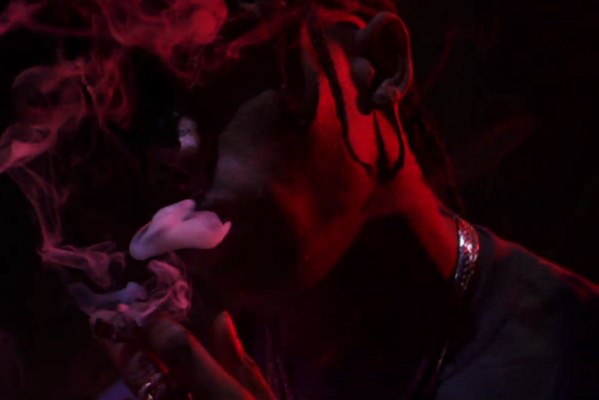 Directed by Hype Williams
Diddy's #MMM project is easily one of the best of the year. Seriously, if you're sleep on it I suggest you go grab it now. One of the standouts happens to be "Workin," which features G.O.O.D. Musicians Big Sean and Travis Scott. "Workin" is somewhat of an anthem for me because, well, that's my life. I put that work in, and I get results. This is motivation music in the purest form — and early this morning Diddy dropped the official Hype Williams-directed video.
Sean and Trav don't make appearances, but you can catch them in the 'making of' Revolt video which is also below. Don't bother me, I'm workin'.
Now updated with the Big Sean and Travis Scott version…