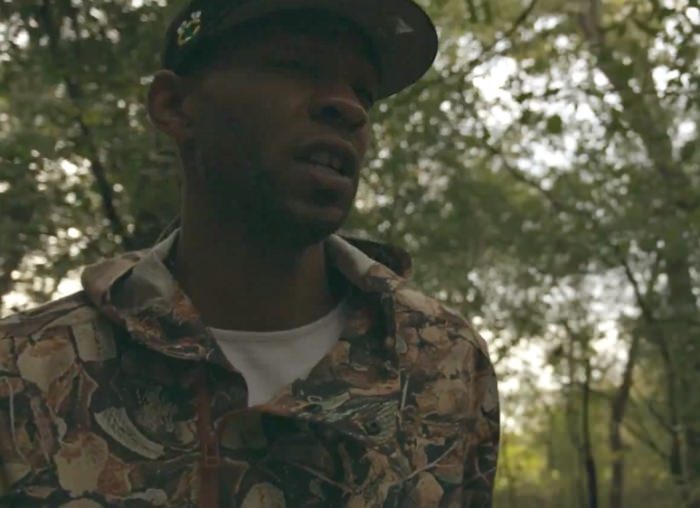 Directed by Alexander King. Produced by Tye Hill.
Tris J returns this week with not one, but two singles from his upcoming project, Tris World II: The Second Installment. The first, "Tris Caravelli," comes to us in visual form and can be found directly below the jump. The second, "4 Dat" produced by Papi Beatz and Smoko Ono, can also be found below.
Tris World II is due out later this year. Stay tuned.