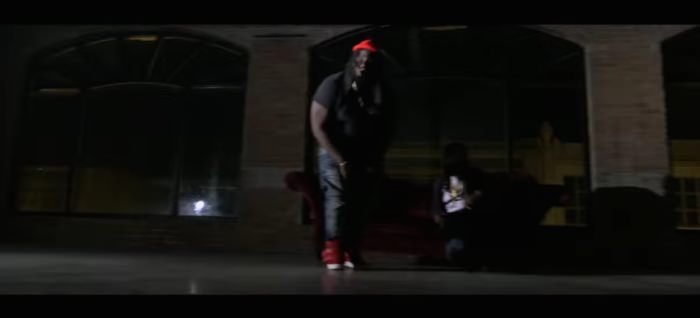 Produced by Broke Boys Berlin
Chop certainly snapped here. After all of the minor controversies surrounding the rapper/producer over the past few months, he gives us his latest solo endeavor, Finally Rich Too. The good news is that it was met with welcome arms.
Keef gave us part one, and Chop picks up where Keef left off and released this hopefully classic project. They're in the same cannon, believe that. Get into it below.