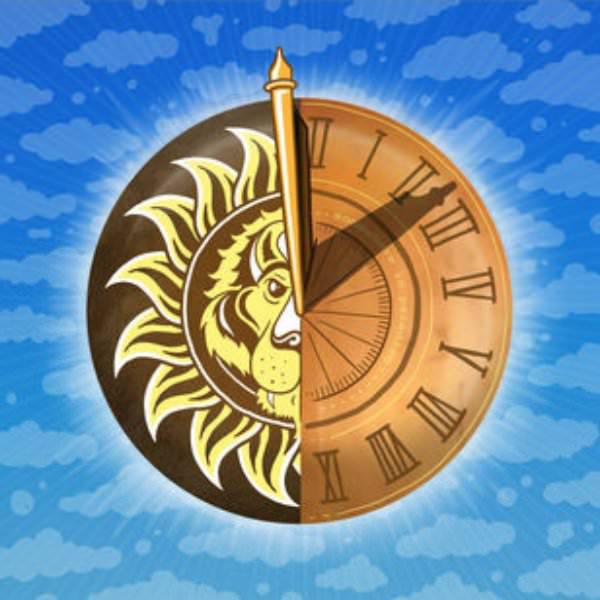 You just saw it live on Saturday Night Live — now hear it in audio form. I've been waiting on an official version of this song for exactly two years, since Chance premiered it in Miami at Basel Castle back in December of 2013. Well, it's here and it's bigger and badder than you ever could've expected. "Paradise" with R. Kelly and Jeremih on the vocals? It doesn't get more Chi City than that.
By the way, Chance with Jeremih in tow, just killed SNL. Absolutely one of his best live performances to date (at least from what I've seen.) Clap for him and keep your eyes peeled for footage of his performances later tonight.
For now listen to the track below or stream via Apple Music.