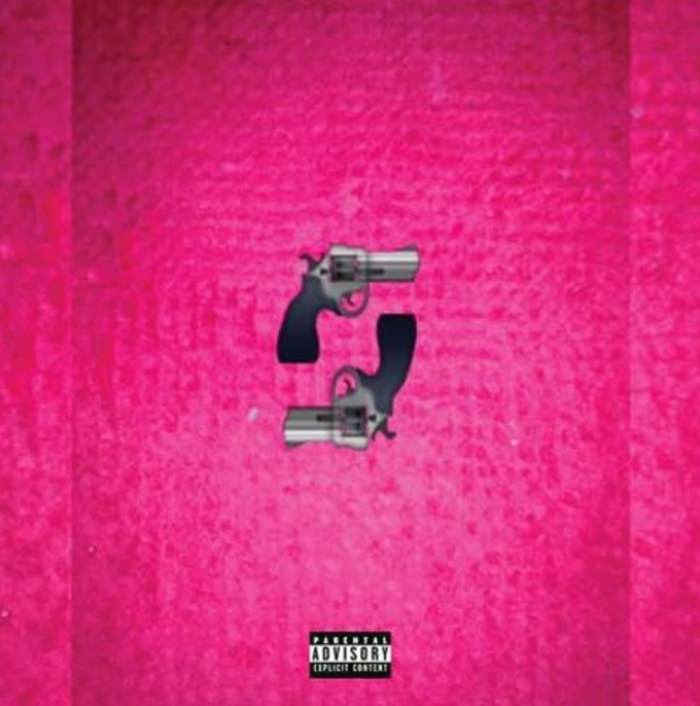 A few weeks back, we brought you the first look from Chris Crack and Vic Spencer's collabo project, Chris Spencer, the very-dope "Biggie." Seriously, the video and the track were both great. Today, the two-headed monster return to form with this slick new loosie titled "2 Gun Emoji." I'm guessing this is symbolism for Crack and Vic, because these two shoot with the precision of a sniper. Whether in emoji form or not.
This track won't appear on their collabo album, which is set to drop at the top of next year, but it's nothing close to a throwaway. Don't get it twisted.
Put your emojis up and buck buck below. The two-headed monster has returned.