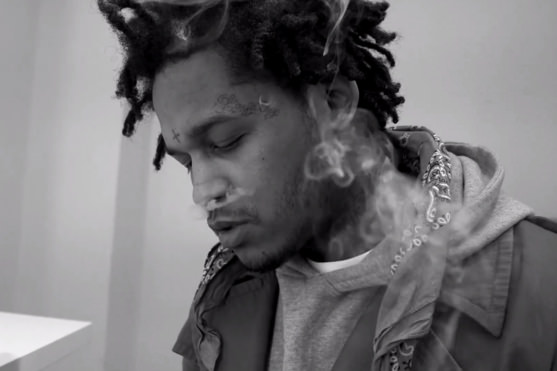 Produced by DY of 808 Mafia
Fredo has been on a roll lately, dropping records as if he has a project on the way. Does he? Probably, as Fredo always has a method to his madness — and a plan. Today, he asks you to play it smart over a rolling 808 Mafia beat.
Don't be a smart dumb cat. Find out how below.