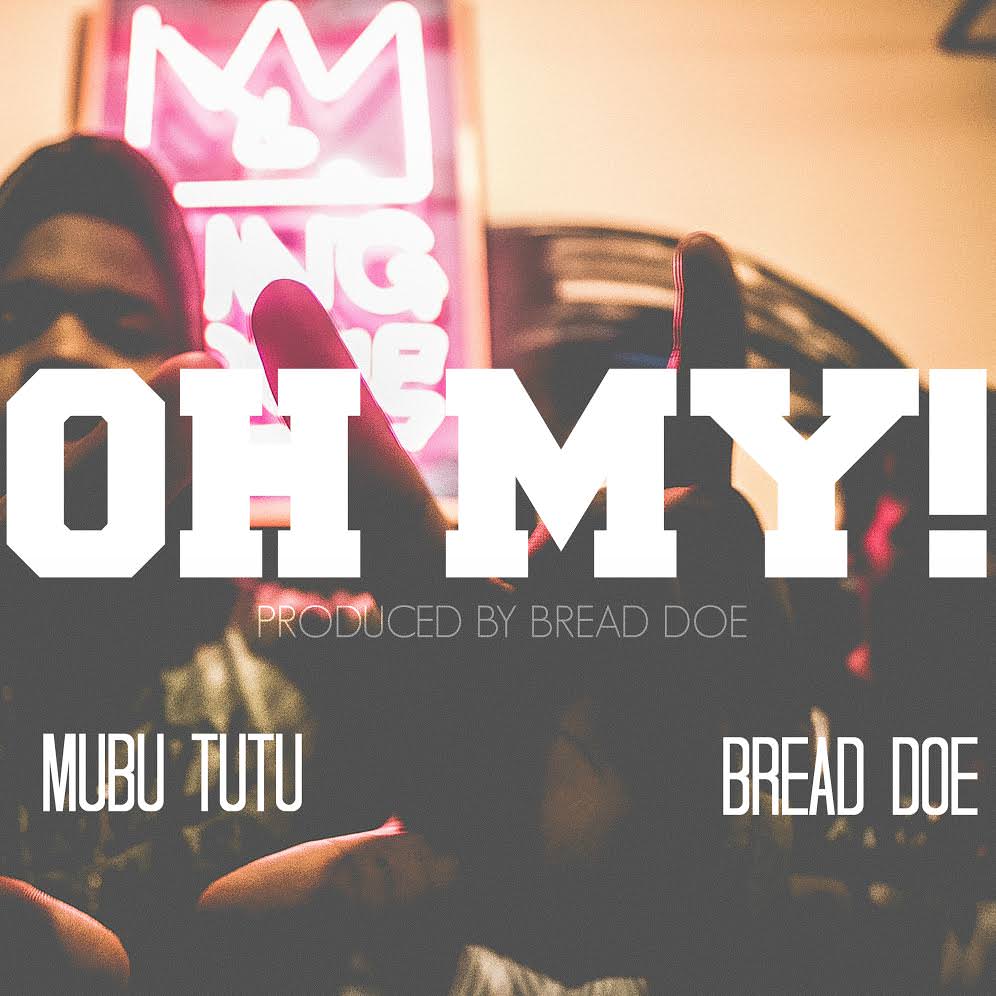 Art by Miguel Deberry
The Remix Project's own, Bread Doe, drops off two brand new tracks both featuring his accomplice MUBU TuTu. "Oh My" was produced by Bread Doe, while "Check" was produced by Remix Project alumni Millzmadethebeat.
It's a family affair. Remix family that is. Check them out below.
https://soundcloud.com/breaddoe/tutu-bread-doe-oh-my-prod-by-bread-doe
https://soundcloud.com/breaddoe/bread-doe-x-mubu-tutu-check-prod-by-millzmadedabeat