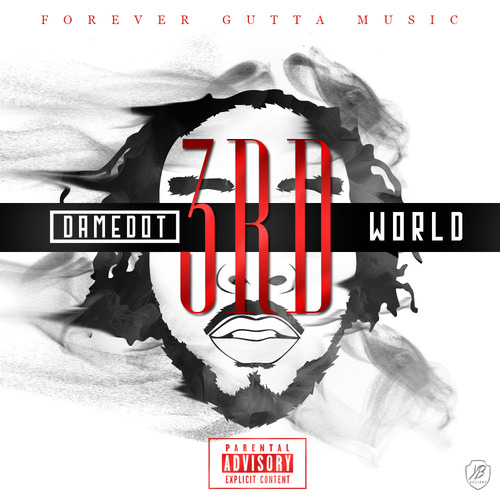 When you come from the slums of Detroit you tend to see some real gutta ish. Damedot see's things for what they are not what he wants them to be. And from his prospective he gives us 3rd World, hosted by the illustrious RJ Lamont.
Dame takes his listeners to a world of street affairs, touching on many truths pertaining to the alleys of the D — and the pitfalls that may be.
3rd World provides sixteen tracks filled with bars of hard-hitting street sixteens — all over fire beats – I think you'll enjoy this one.