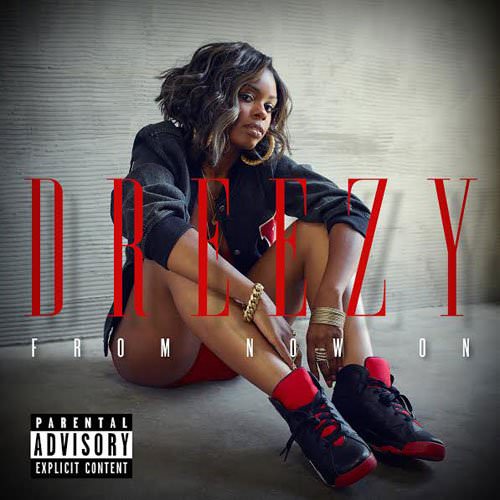 Might have to declare today Dreezy Day.
Fresh off the release of her DeJ Loaf-assisted "Serena" video, Dreezy Dreezy decided to go ahead and release her From Now On EP — produced entirely by Metro Boomin and 808 Mafia's Southside.
The EP is set to hit iTunes later tonight, but you can stream it in it's entirety right here, right now thanks to 'Plex. From now on, I'm going to need y'all to stop sleeping on Dreezy. Seriously. Wake up by hitting the jump and listening to the Interscope spitter's latest EP below.