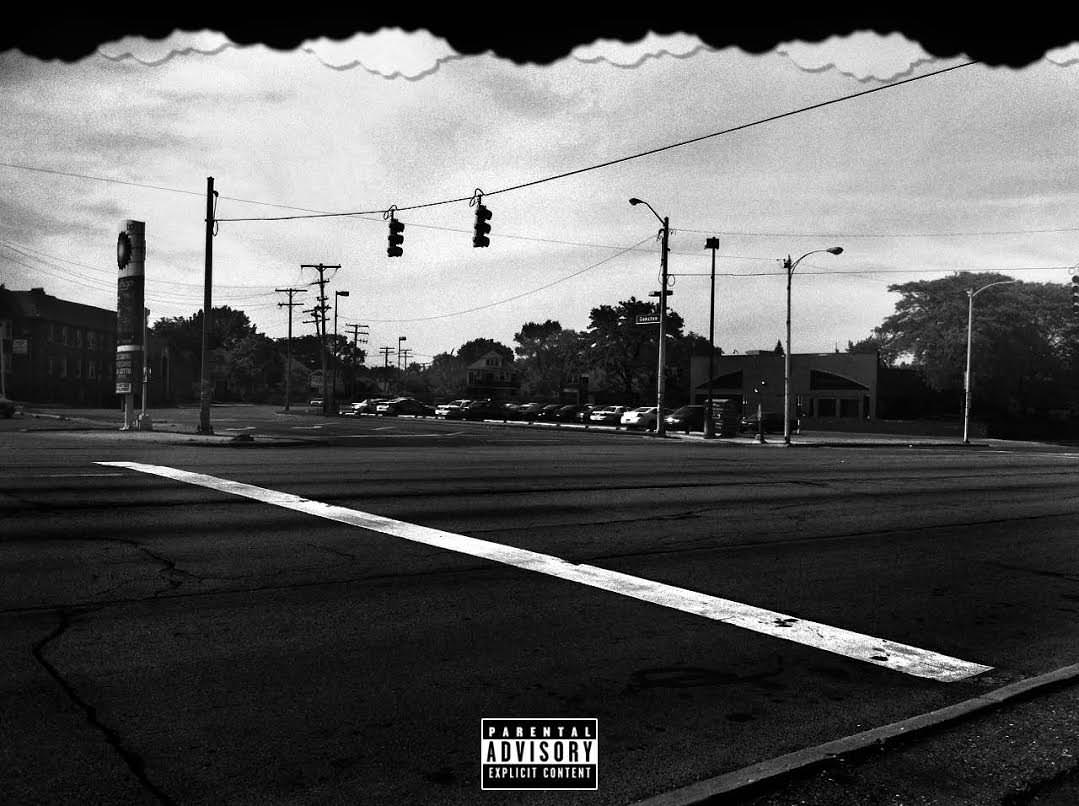 Straight outta the D comes Helios Hussain, who is out to rep the streets of the 313 and show a darker side of the city with Views From 6 Mile. The streets of the Motor City are grimy, and Views From 6 Mile embodies the pavement and poverty stricken sections. The texture of the music feels like old concrete, but it's beautiful.
The project was almost completely produced by Helios, but also includes work with Ice Pic and Lambo, with features from DeJ Loaf and Asher Roth. Helios also cites two of his biggest influences being the Lodge Boyz and Do or Die — two groups that are legendary in their own right. Can't be mad at that.
Look at the View below. You'll thank us later.