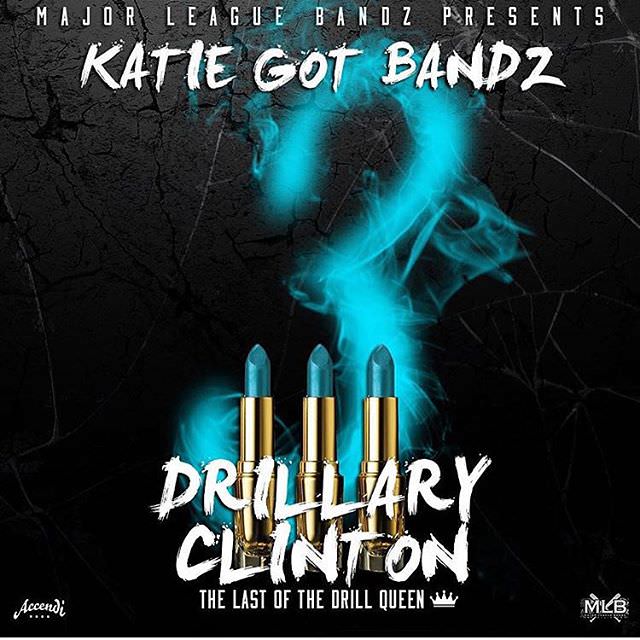 2016 is an election year. Who has your vote? Well, we will be casting ours in favor of the current poll leader, Chicago's Queen of Drill: Katie Got Bandz. Officially known in the political world as Drillary Clinton.
Today, Ms. Clinton gives us her third and final installment of the DC3 series. Katie has been dropping music like crazy lately, and her "Make Me Rich" with Jeremih is becoming a certified local hit in Chicago (also, currently in rotation on WGCI.)
Before 2016 comes to a close, Katie blesses us with a 17-track project of all new material. She's been working, so it's no surprise she's dominating her political party. It's politics as usual below. DC3 is upon us.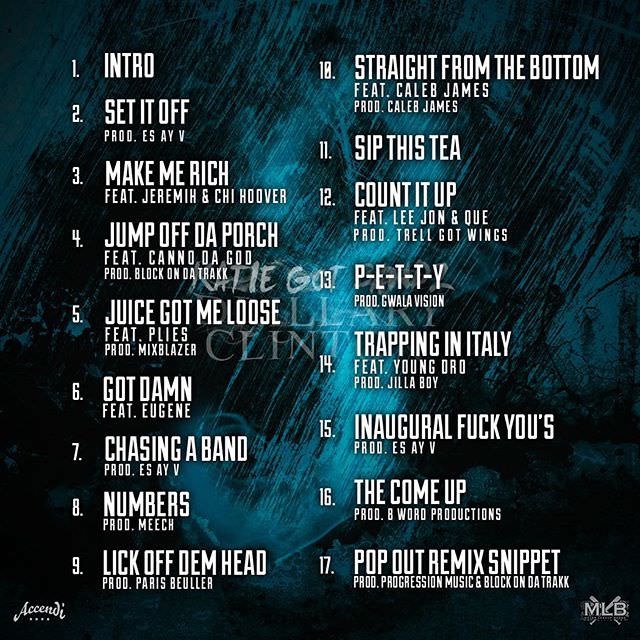 https://soundcloud.com/katiegotbandzmusic/sets/drillary-clinton-3/s-q7Lg5