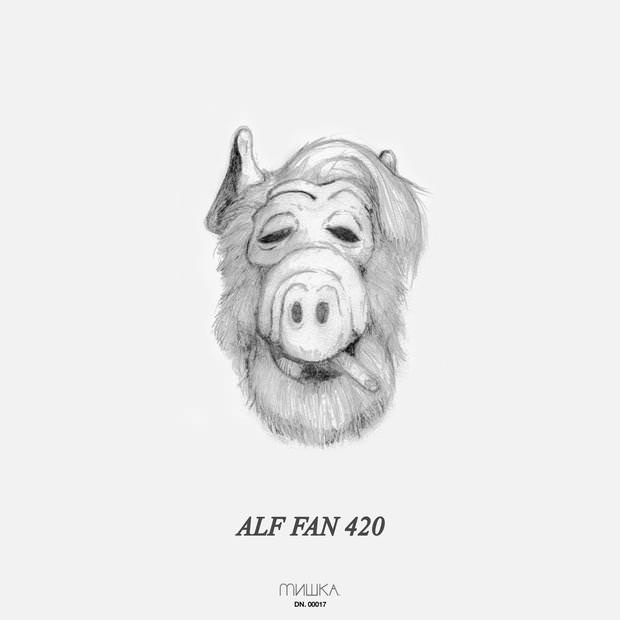 It's New Years Eve, so what better way to cap off 2015 than with a new ShowYouSuck project. Matter of fact, he just dropped two of them. The first being Alf Fan 420, which features all new music, produced by the likes of Mike Jaxx and featuring Joseph Chilliams, Weasel Sims and more.
Show is also giving fans a live album, awesomely titled LarpLord316. On this one he plays the hits, and if you can now experience his live show in audio form. Do it for the larpers out there. God blessing all the larp homies, for real. Larp or die.
Grab Alf Fan and Larp Lord below. And happy new year from SYS.