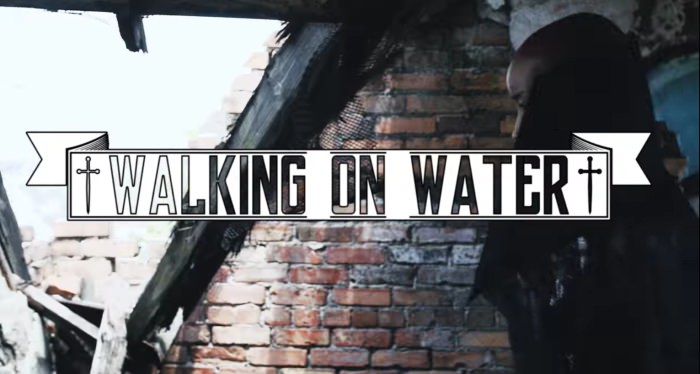 Directed by Nick Visuals of Visual Mecca. Produced by Tek X.
D-Win has always contributed deep and thought-provoking music to the game. And his latest release is no exception. On "Walking on Water," D examines the goods and evils that tempt us daily, as well as the perils of society including police brutality, corrupt media, and mixed signals from various religions. It's a wild ride and stunning visual, so jump below to view it.
D's Kubrick EP drops December 14th.