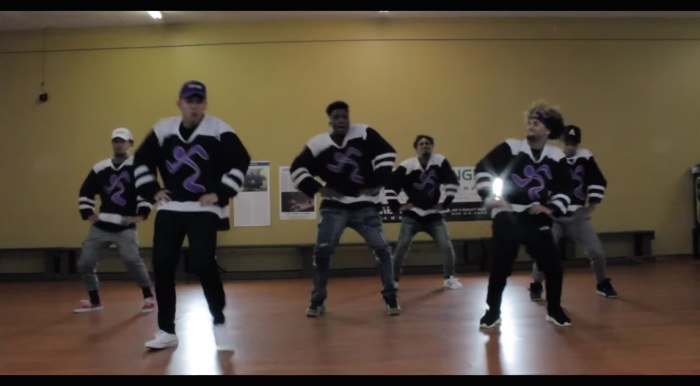 Produced by Leekeleek
Fresh off his "Do It Like Me Challenge," which currently sits at almost 30 million views on YouTube, and even cracked the Billboard Hot 100, DLow returns with a new challenge and single — one he's dubbing the "Groovy Challenge," which features TheFutureKingz and was produced by Leekeleek.
Can you do it? Can you handle it? Find out below.