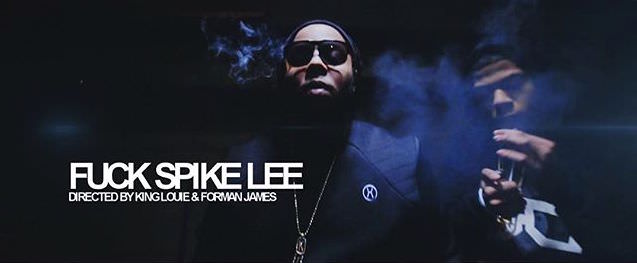 Directed by King Louie and Forman James.
King Louie's got something to say about Spike Lee's Chi-Raq film and he gets everything off his chest with his latest offering, "Fuck Spike Lee." I'll let Louie take it from here:
Distributing enemy propaganda. Using our walk and struggle for relevance. What's going on here where we're from is real. We rap about it because it's the life we know. We always respected you. But you make a mockery of the name. You've exploited the name for public gain. With that being said we no longer honor your name!
Watch Louie's video for "Fuck Spike Lee" below the jump and look for his new project, Play Dat Again, to drop right here on FSD very soon.