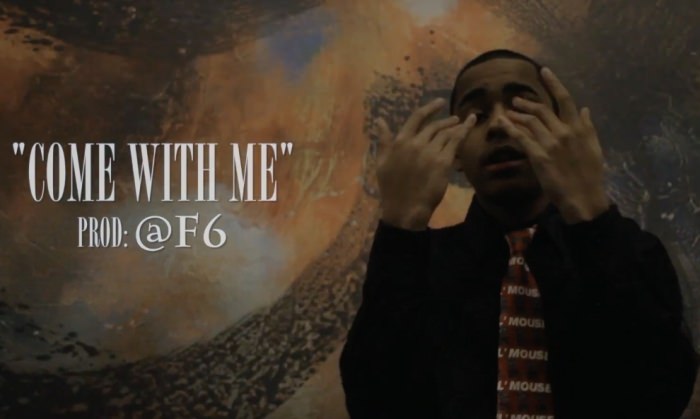 Directed by Basik Da Kidd for WeVideoVisions. Produced by F6.
Mouse Myers wants you to take a trip to with him as he takes a trip through the city and reflects on how much life has changed in his newest video, "Come Wit Me."
Lil Mouse's Life Of A Young Boss project is on the way. While you wait for that, check out the video for "Come Wit Me" below the jump.