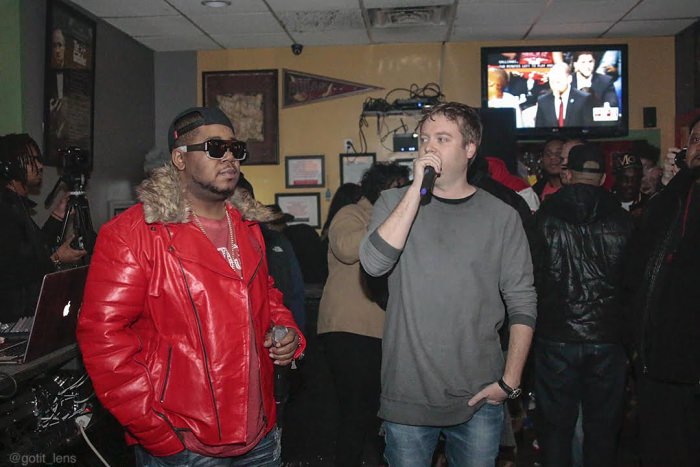 Photo by Tito Garcia
Last week, Chicago's undisputed legend, Twista, dropped a fresh new EP aptly titled Livin' Legend. And yes, Twista has achieved so much in this business that he rightfully deserves such an esteemed title. The project is available for purchase right now, and features a slew of slammers including the big single "Bottles & Models" with Jeremih and Lil Bibby.
A few days prior to the release of the EP, I hosted a Q&A with Twista and Sinbad's Hookah in Little Italy. Twista and I talked about the project in-depth, as well as a number of other topics including longevity, future moves, his favorite emcees and much more.
Check out part one of the Q&A directly below, and be sure to grab the album now.