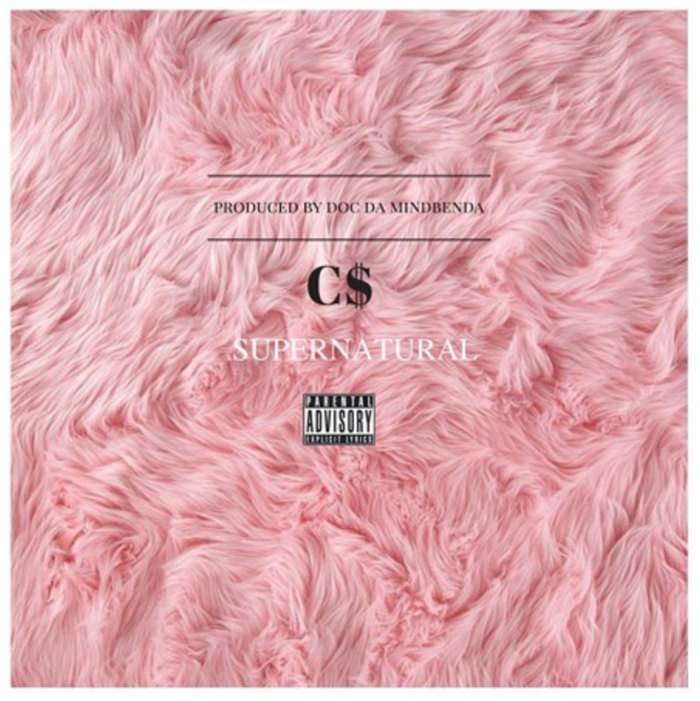 Produced by Doc Da Mindbenda
The Trill Savage and The Rapping Bastard are back. The two headed monster is finally planning to drop their collabo album, Who TF is Chris $pencer? this Friday, and today they bless us with one final leak — one that doesn't make the album.
And damn, if this one isn't making the album, what exactly is the album going to sound like? This joint is straight flame. "Supernatural" to be exact. Get paranormal below.
Check back in two days for the main course.