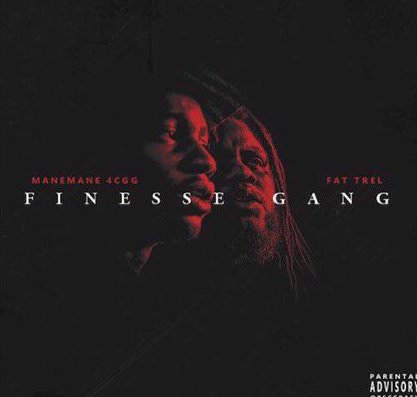 Produced by CashBag
Today is a celebration! The Finesse Gang project drops in a mere matter of hours. But what is the Finesse Gang, you ask? Well, it's the partnering of Fat Trel and ManeMane4CGG. The Slutty Boyz and Glo Gang. Yes, it's only right that these two factions have joined forces on the official tip, and the do so on the new project set to drop later today: Finesse Gang.
So thanks to our homie ManeMane4CGG, we get the last official leak before the full album drops. It's "Wop Me Out," and it's an absolute slapper. Trel and ManeMane go tit for tat on this one. It's serious.
Grab it below and check back for later on today. Check out the track list below.