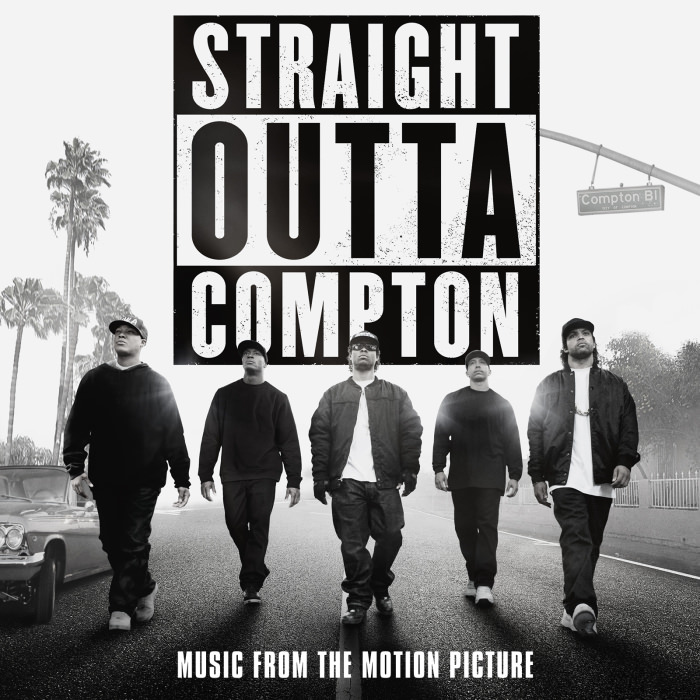 The holidays might be long gone at this point, but we here at FSD are still in the giving mood, so today we're giving a slew of our faithful readers the opportunity to win the Straight Outta Compton Blu Ray/DVD, while one lucky reader will win the official Straight Outta Compton prize pack that includes a DVD, the soundtrack and hat.
You will now be able to watch the best movie of 2015 in the comfort of your own home before it hits stores on January 19th. We're team early over here.
Hit the jump to find out how the DVD and prize pack can be yours!
To win, all you have to do is tweet me (@fakeshoredrive) and tell me what your favorite scene in the film Straight Outta Compton is. I'll choose a winners at random, so get those tweets off ASAP. You must be following me to win. Got it? Now get to it.