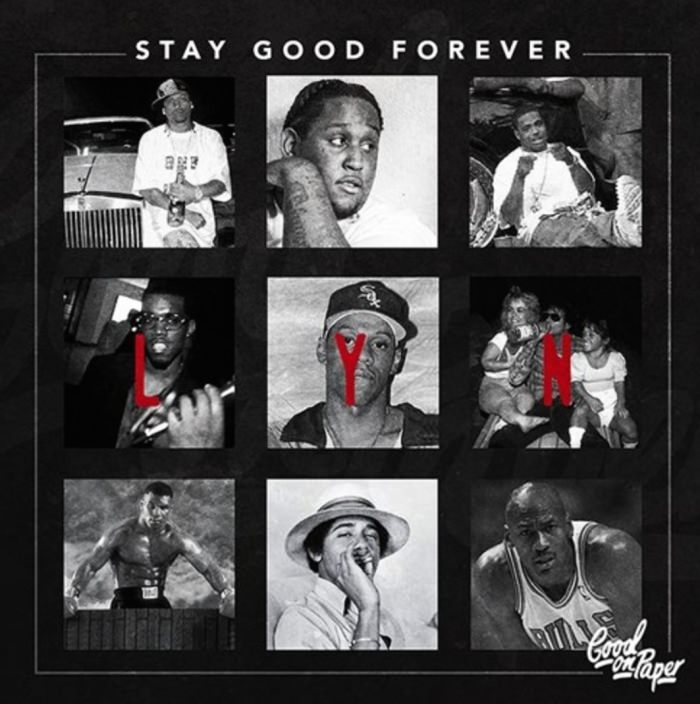 Produced by NBK Studios
Detroit's music scene is forever evolving, with new talent rolling out each and everyday. The fact is — on paper my city is looking and sounding pretty good — considering the quality of music put out last year. Today FSD introduces a crew of young legends in the making, with their new single entitled "L.Y.N".
Check out Good On Paper and their new vibes below.