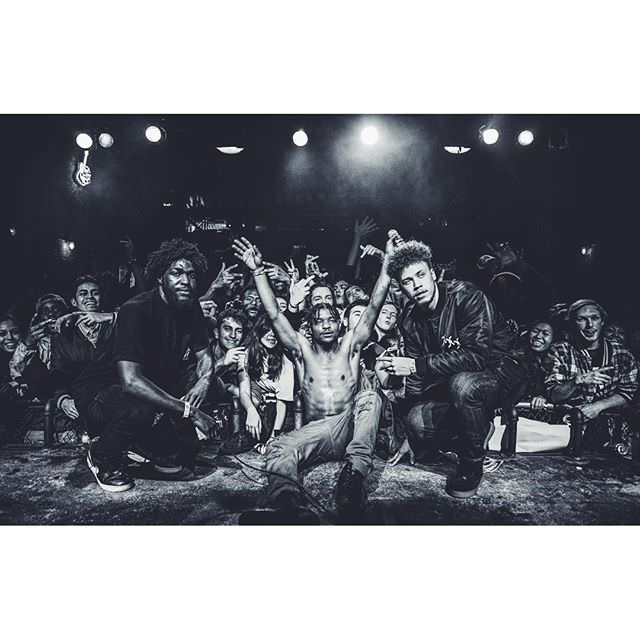 Say it ain't so. We hope it ain't so. But it's looking that way.
After rumblings on Twitter and through the streets over the past few weeks, it appears the group really is calling it quits after their next project, Potion[s]. Just as the trio was gaining footing (2015 was huge for them) it appears they're dissolving. Perhaps they're ready to embark on their respective solo careers? That's the only explanation I can gather.
Last night, the group took to Twitter and Instagram to make the official announcement. This news is sad, but we have a feeling this won't be the last we hear from the group. They've come too far.