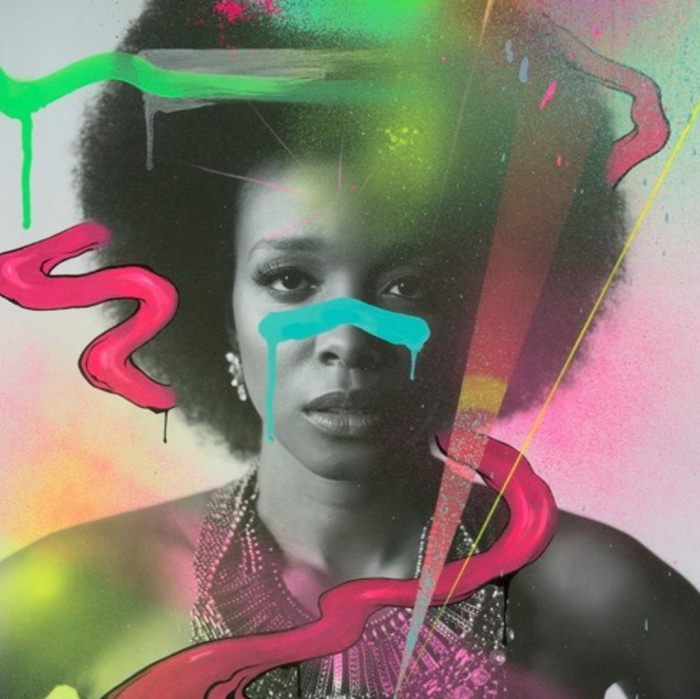 Congrats are in order for the mega-talented Jamila Woods, as she's just inked a deal with Chicago indie label, Closed Sessions. A great look for both parties involved. This has the potential to be very big.
The news was just announced moments ago via Billboard, where they caught up with RTC and Jamila for a few quotes:
"Jamila Woods is an incredibly talented artist that also stands for something," Closed Sessions co-founder Alex Fruchter says. "Her addition to Closed Sessions brings great new music to the table, but also a personality and energy that we can all benefit and learn from."

"I hold strongly to my identity as a Chicago artist and want to do whatever I can to participate in creating a strong community here so that artists don't feel pressure to move somewhere else to succeed," Woods says about the deal. "I really value what Closed Sessions is doing to build the Chicago music scene and am excited to partner with them for my first solo project."
Check out her first release on the label, "blk girl soldier" below, produced by Jus Cuz and Saba. Check out her full interview over at Billboard.