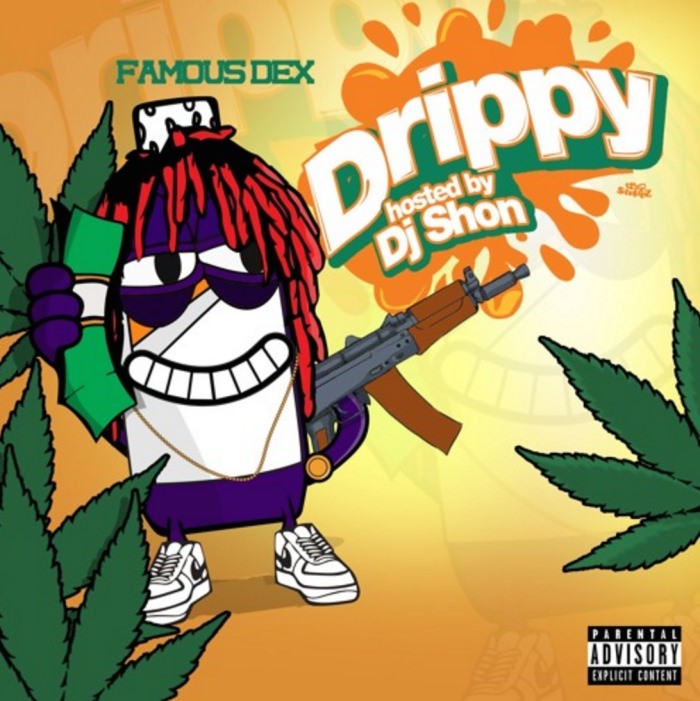 The Famous Dex era is here.
Dex has been making moves in pockets of the city over the past 12 months, but it appears his time is now. To kick of 2016, he dropped his Drippy tape hosted by DJ Shon. At 10 tracks deep, Dex is a melting pot of styles that are clearly digesting well with a substantial group of fans in Chicago and nationwide. The right people are talking about him, so keep an eye on his movements in the new year.
For now get into Drippy below and peep his new video for "Get Ya Geek On" under the jump.
https://soundcloud.com/blackmigodex/sets/drippy