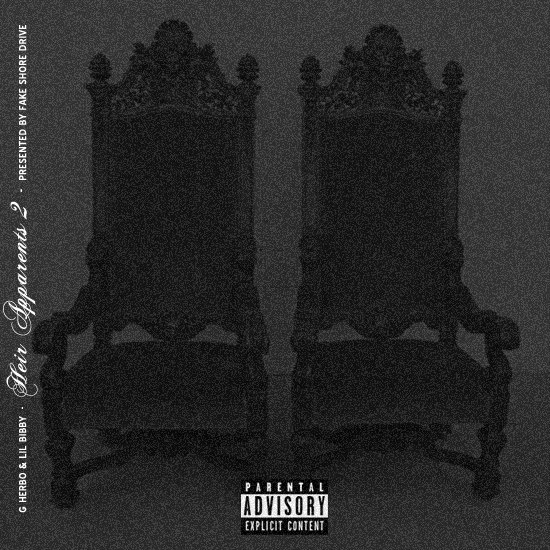 Presented by Fake Shore Drive. Arranged by @someguynamedty.
In 2013, FSD put together a 'best of' and proper introduction to two emcees fresh on the scene known as Heir Apparents. Those two emcees? Lil Herb a.k.a. G Herbo and Lil Bibby. Both spitters have gone on solidify their spots as two of the best in the game since then and have blessed us with many more great tracks aside from those featured on Heir Apparents.
Today, we give you Heir Apparents 2 — a collection of Herb and Bibby's best collaborations since our first 'best of' tape highlighting the two emcees. It's only right, right? This should hold you over until we get that official Herb and Bibby collab project, which is said to be on the way.
Stream Heir Apparents 2 below.