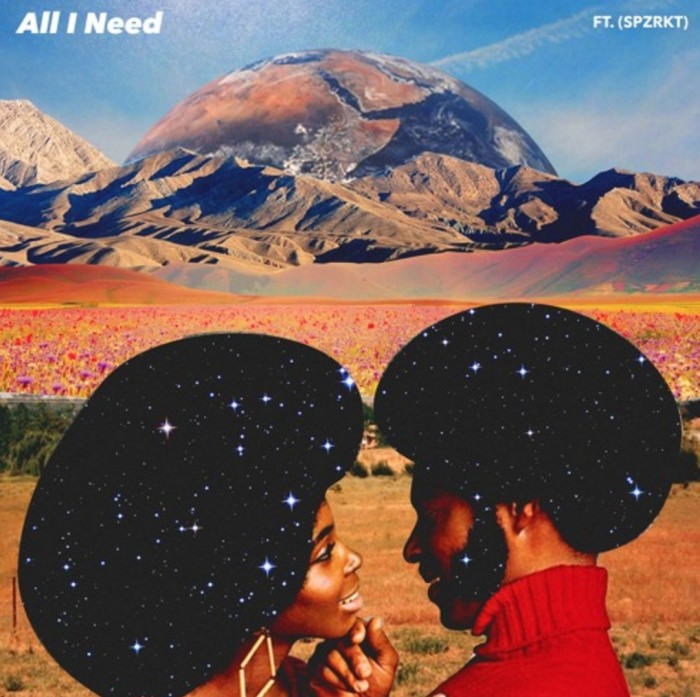 Produced by Saba, THEMpeople & Phoelix
Some brand new fire from Ms. Noname Gypsy. The beat is crazy and she definitely put both feet into this one. SPZRKT features, while she enlisted an all-star cast to produce the track: Saba, THEMpeople and Phoelix. It's Sunday, so this really is all you need.
Grab "All I Need" below and time travel the new leaders of the game.
https://soundcloud.com/nonamegypsy/all-i-need-feat-spzrkt