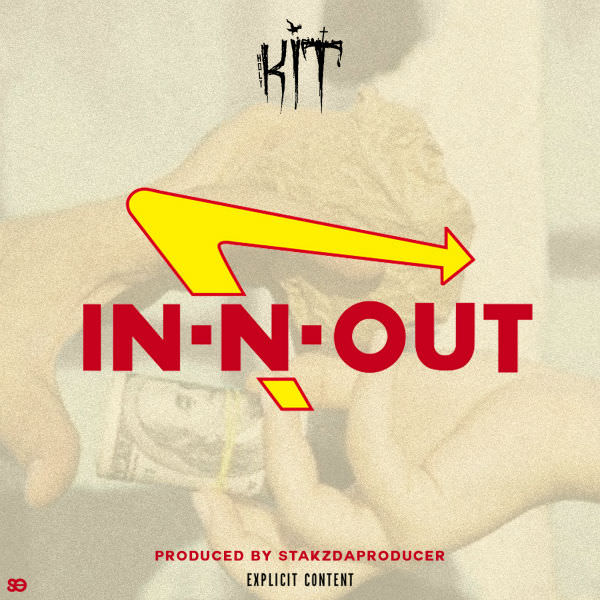 Produced by Stakz Da Producer.
The Holy Kit will release his new I'm Not Here project late next month, but we won't have to wait until then for new music from Kit. Today, Kit comes through with "In-N-Out" via Plex and it's another banger from the Holy one.
Check out "In-N-Out" below and look for I'm Not Here to impact on February 29th.