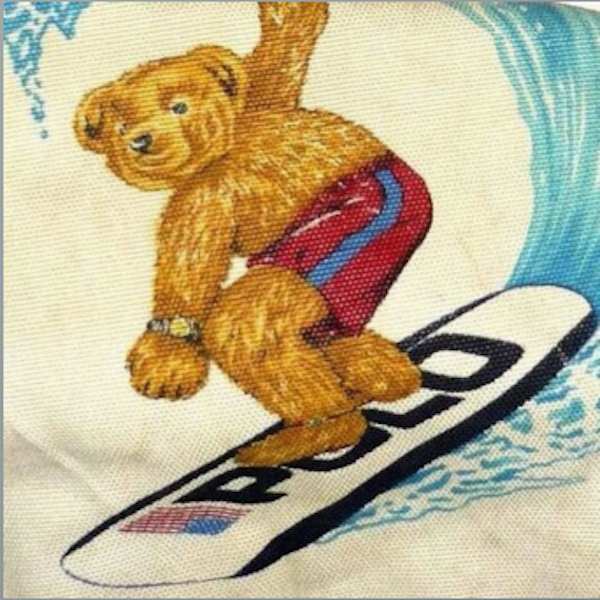 Words by PJ Gordon (@ThePhlashGordon)
Even if it's too cold for swimming, it's never a bad day for a new Thelonious Martin to take a dip into his illustrious instrumental vaults for a new release.
Check Thelo's latest, "Afternoon Swim," below. And grab a towel — or simply a towel coat.