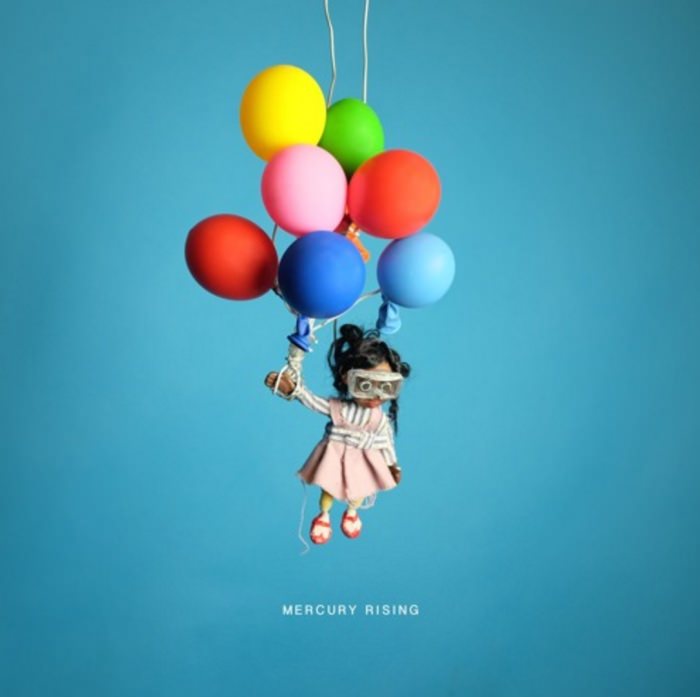 Produced by THEMpeople
A few months back, I sat down with the mega-talented theMIND to hear some of new music he's been working on it — and I was incredibly impressed to say the least. From songs to treatments to rollouts to videos — he has a serious arsenal coming. One that I truly believe can shake up the game.
Today, he kicks off the promo for his forthcoming 2016 debut project with "Mercury Rising." His vocals will cut through anything else you hear today, that I can guarantee. theMIND is someone to watch in the coming months, trust me on that. This comes as highly recommended Sky's the limit.
"Mercury rising is a song about changing your fate, I feel like I've changed my fate. Coming from living in a city where you can barely see the stars in the night sky to, metaphorically speaking, becoming one. I wanted to make a song to make kids where I'm from to, not only, want to reach for the stars but to become a astronaut to fly among said stars. Metaphorically speaking and literately. And I also made this song because I've never met a astronaut, met people from all different walks of life but never a actually, been to space, astronaut"